Welcome!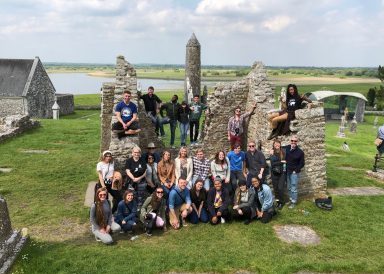 The Rutgers-Camden Learning Abroad program is an alternative opportunity to a traditional semester or yearlong study abroad program. Our emphasis is on integrating brief periods of travel with regularly offered courses in our university curriculum.
Each year, the Learning Abroad program sponsors between fifteen and twenty courses, working with academic departments and individual faculty members to extend the work of the classroom into a first-hand experience of cultural life outside the United States. The programs are designed to promote cross cultural competence, community engagement, global awareness, and foreign language study.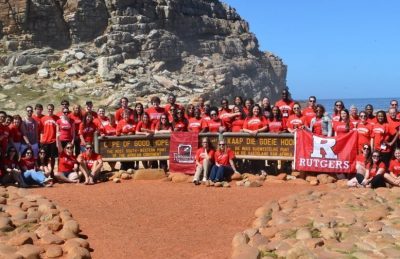 The Learning Abroad program inspires and informs students, and equips them with the knowledge and skills necessary to effectively engage with local and global communities and become culturally perceptive citizens.
The program is ideal for students who want international experience but for whom an extended period, such as a semester or year abroad, may not be feasible.
Apply by viewing our current programs.